Product Description
$99  |  Sign up to know when it runs again!
This workshop is currently closed. Sign up to get notifications when it will be run again:
---
This creativity and art journaling online workshop is designed for the temporarily distracted person who has prioritized other things over their own creativity but is now looking for a gentle, creativity-oriented boost to reignite their creative swagger.
This online workshop is three weeks long. The core practice is art journaling, augmented with creative tasks. You receive an email a day each weekday with your creative assignment and instructions enclosed with additional reflections to help inspire, contemplate and provoke.
You will receive a workbook that compiles all of the workshop materials into one place that you can refer to and use long after the workshop. At the end of the workshop you can enter a simple contest to win an "I've got Creative Mojo" tribute specially created for you.
---
"Stoke Your Creative Fire" has given me everything I need to explore the art of art journaling, and to use that not only to jump-start my own creative process, but also to jump-start my soul into a higher level of being. Tracee Vetting Wolf is a delight to work with, and I am whole-heartedly thankful that I had the opportunity to share in this creative-spiritual journey. Not to mention fingerpainting is just so darn fun!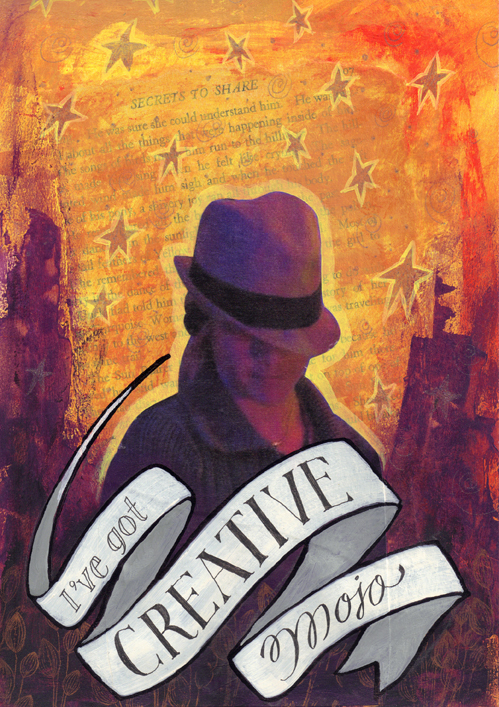 I decided to do the "Stoke Your Creative Fire" workshop because I'm an artsy-craftsy type, and art journaling felt like a fun new way to explore and express myself. And I got far more fun than I bargained for! Tracee Vetting Wolf has done an excellent job designing a course intended to spark creativity from the heart. I'm so glad I got to participate in this workshop, and would happily recommend it to friends."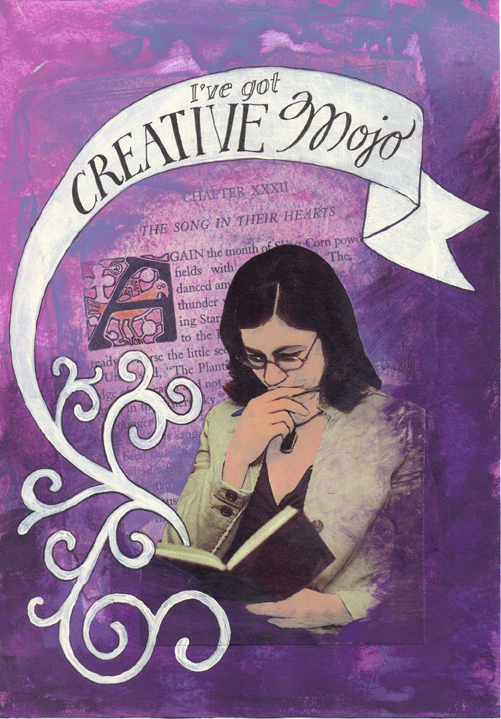 This was a great class I took. I was feeling stuck–needing a jumpstart with my writing and it really helped me. The exercises are mostly in an art journal (and I'm not an artist) but I it opened up the creative channels for me again.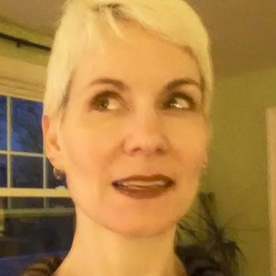 I spent most of my life working as an executive, manager or researcher in "Corporate America." While creativity was sometimes rewarded in that career, my moments of greatest enjoyment and flow have more consistently come from creative writing, art, acting and being a psychotherapist. Time now to put that center stage. Tracee Vetting Wolf is one of the most creative and talented people I've ever met. She encourages and inspires creativity in others. Ergo: Time to Stoke My Creative Fire!
John C. Thomas
,
Writer, Lecturer, Workshop Leader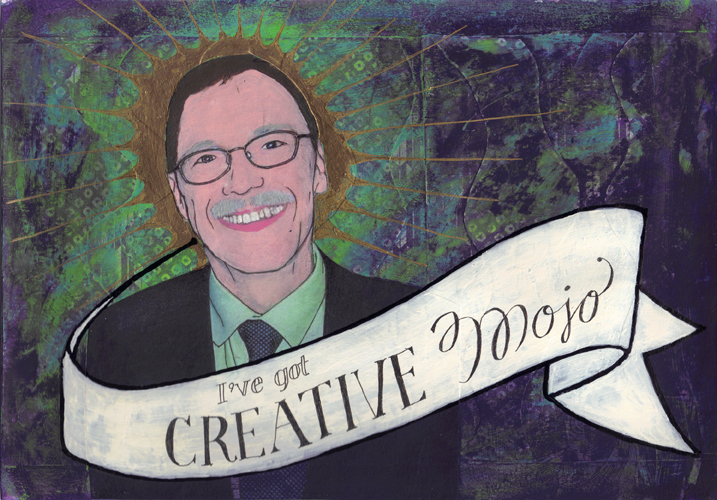 ---